The course will provide important inputs and insights to address these challenges of Localizing Disaster Risk Reduction for Anticipatory Action.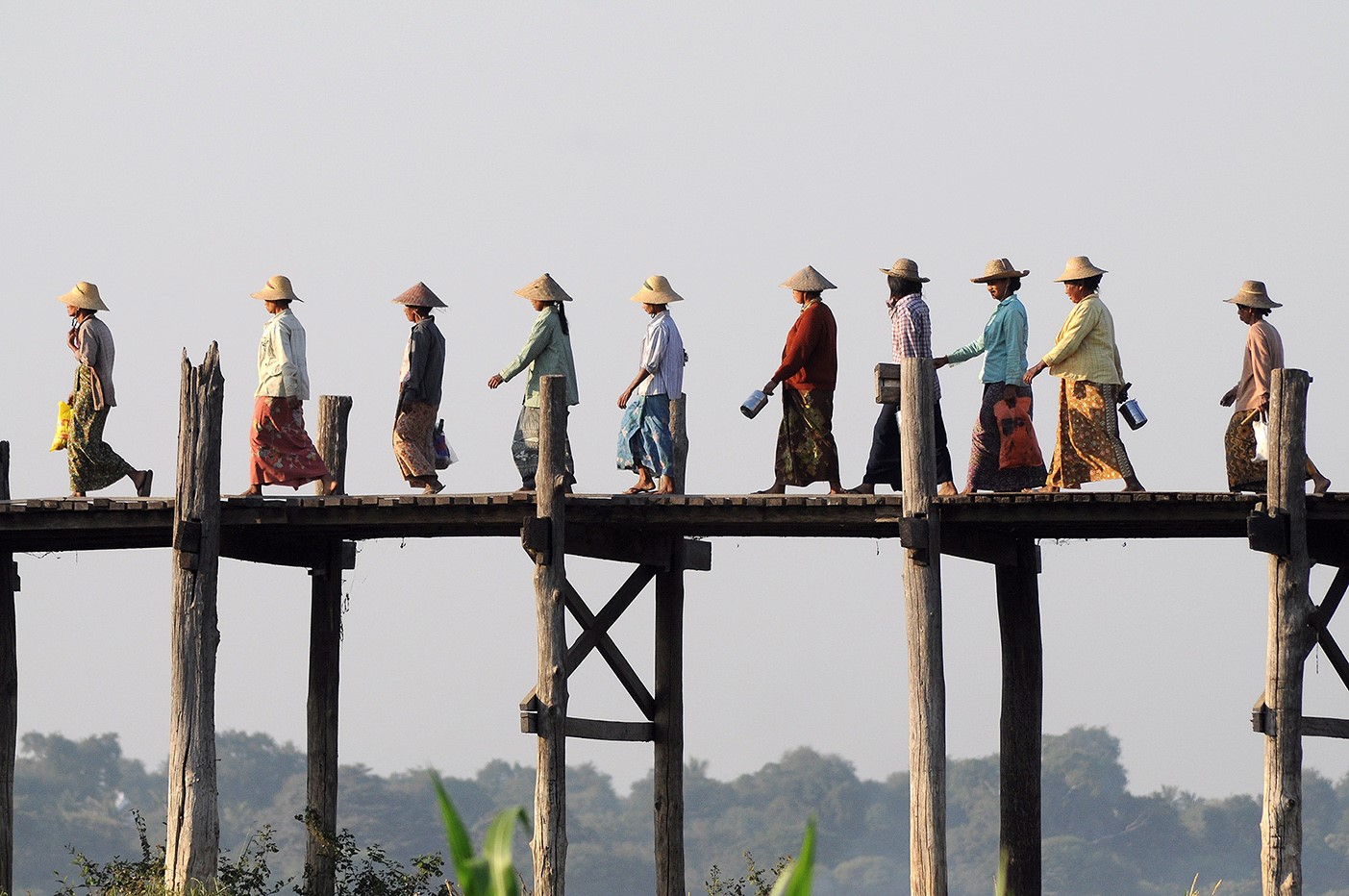 About This Course
This course takes off from the past 27 batches of the Community-based Disaster Risk Reduction Course. The two-week course is based on the premise that all disasters are local. This means that it is the local level that bears the brunt of the impacts of disasters. To support localization, better disaster prevention, response and recovery measures must be undertaken to protect communities from disaster impacts and protect institutional and organizational investments in communities. The course provides participants with the knowledge and skills to develop and empower communities to better prepare for preventing, responding and recovering from disasters. Participants in this course will work on a scenario-based exercise, which will help them to apply the learning when they return to their respective workstations.
The course is comprised of 14 modules, 5 modules (Module 1-5) will be in the live and self-paced online modality and 9 modules (Mudule 6-14) will be in the face to face modality that will be held in Bangkok, Thailand from 17-21 July 2023. The participants are required to complete module 1-5 within 14 July 2023.
Course Staff

Mr. Bill Ho
Course Manager

Apibarl Bunchongraksa
Course Assistnace
Frequently Asked Questions
What web browser should I use?
The Open edX platform works best with current versions of Chrome, Edge, Firefox, Internet Explorer, or Safari.
See our list of supported browsers for the most up-to-date information.
Question #2
Your answer would be displayed here.